The Sacramento Press Club has selected five journalists this year to honor for their outstanding career achievement and strong commitment to journalism in the Sacramento region: Scott Rodd, Rich Pedroncelli, Ginger Rutland, Jim Stimson and Erika Smith.
The scholarships in their names will range from $4,000 to $8,000.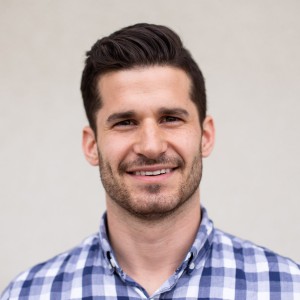 Scott Rodd covers state government and wildfire policy for CapRadio, the NPR station in Sacramento. He earned the Sacramento Press Club's 2021 Journalist of the Year award for "investigating and holding power to account in a role that also demands breaking news."  Scott was also named to Capitol Weekly's "Top 100" list of people who shaped California policy in 2021. His work has appeared in the Washington Post, NPR, the New York Times, Salon, Washington City Paper and the Sacramento Business Journal. When he's not reporting, Scott can be found playing tennis, surfing or hanging out with his dog Muno.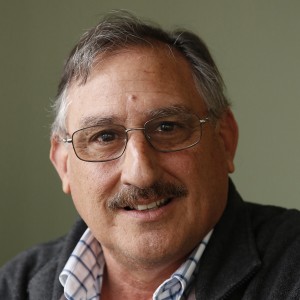 Rich Pedroncelli a photographer for The Associated Press who has covered every California governor since Jerry Brown – when he was in office his second term in 1978. He has covered the Sacramento Kings since the first day they came to town, photographed the Olympic trials, wildfires, floods, and won AP's California-Nevada photographer of the year award for his coverage of the 2003 recall. One of his favorite memories is flying with the Blue Angels. Before the AP, Rich worked as a freelancer, and his photos appeared in Time, Newsweek, Sports Illustrated, the New York Times. He also worked at The Sacramento Union and the Grass Valley Union newspapers. Rich is a graduate of Sacramento State, and he lives in Sacramento with his wife. They have three daughters.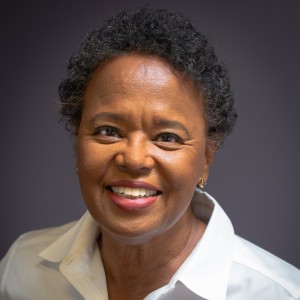 Ginger Rutland retired from the editorial board of The Sacramento Bee in 2013 after 25 years at the paper. Before joining The Bee, Ginger was a TV reporter, first at KCRA-TV, Channel 3 in Sacramento, followed by a decade long stint as the Capital Bureau reporter for San Francisco's KRON-TV. There she earned an Emmy for her documentary about the Diablo Canyon Nuclear Power Plant. In 1988 Ginger joined The Sacramento Bee Editorial Board where she covered criminal justice and public employee pensions among other topics of the day. While at The Bee, Ginger was also a regular commentator for Capitol Public Radio. After retirement, Ginger adapted her mother's memoir "When We Were Colored, A Mother's Story" into a play that premiered in 2019 at the Sacramento Theatre Company where it broke box office records.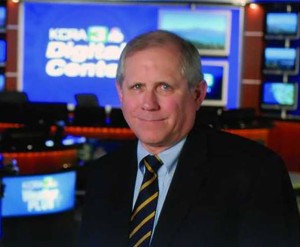 Jim Stimson began his journalism career more than 50 years ago producing newscasts at KDVS in Davis. That led to freelance work for ABC, NBC and the Associated Press. Jim eventually spent 47 years with KCRA in Sacramento, starting as an intern and working his way up through a variety of roles including writer, producer, executive producer and assistant news director. Jim is the recipient of nine Emmy Awards as well as multiple regional and national Edward R. Murrow Awards.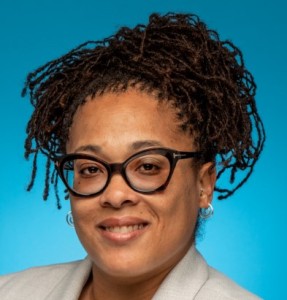 Erika D. Smith is a columnist for the Los Angeles Times writing about the people, politics and the quest for a more equitable California. She joined The Times in 2018 as an assistant editor and helped expand coverage of the state's housing and homelessness crisis. She previously worked at The Sacramento Bee, where she was a columnist and editorial board member. Before The Sacramento Bee, Smith wrote for the Indianapolis Star and Akron Beacon Journal. She is a recipient of the Sigma Delta Chi award for column writing, a graduate of Ohio University and a native of Cleveland, Ohio.
The Sacramento Press Club also awards three scholarships each year that are permanently named for these honorees:
Nereida Skelton was a teacher at McClatchy and Kennedy high schools in Sacramento for 33 years. Her core job was teaching English, but her true calling was journalism, public speaking, and debate. Skelton took particular pride in the student newspapers she advised, including the McClatchy Prospector. She passed away in 2012 and her family supports the Sacramento Press Scholarship in her honor.
Dan Walters has been a journalist for nearly 60 years, spending all but a few of those years working for California newspapers. He began his professional career in 1960, at age 16, at the Humboldt Times in Eureka, while still attending high school. He was editor of the Hanford Sentinel before joining the Sacramento Union's Capitol bureau in 1975 and began writing a column that he continued at the Sacramento Bee from 1984 to 2017. He now is a columnist for CalMatters.
Jerry Gillam was a longtime state government reporter who worked for the Los Angeles Times from 1961 until his retirement in 1995. He spent much of his career covering the California Assembly and saw the Legislature become a full-time body with passage of a ballot measure in 1966. Gillam passed away in 2009 and his family supports the Sacramento Press Club Scholarship in his honor.