The Sacramento Press Club has selected six journalists this year to honor for their outstanding career achievement and strong commitment to journalism in the Sacramento region: Sam Stanton, Rich Ibarra, Marjie Lundstrom, Jan Haag, John Howard and Casey Nichols.
The scholarships in their names will range from $4,000 to $8,000.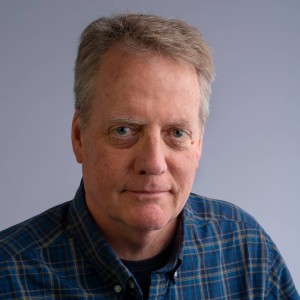 Sam Stanton of The Sacramento Bee was honored with the SPC's prestigious Journalist of the Year award in March, given to journalists whose work had a substantial impact on the state. Stanton's coverage relied upon documents as well as sources built over decades and held powerful people to account. Among his many stories in 2022, Stanton scrutinized the CHP's decision to give an officer his service weapon back, despite that man's threats to kill and commit suicide. Then the officer used the weapon to kill his ex-wife and shoot her boyfriend before killing himself.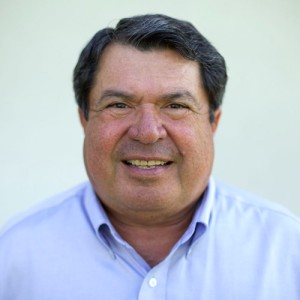 Rich Ibarra retired after 32 years at KCRA but continues to work freelance for Capitol Public Radio. He was the first Hispanic reporter on the air for KXTV, where he began his journalism career in 1972. Over the years he covered many major stories, including the Laci Peterson murder, the aftermath of the Loma Prieta earthquake, and enough stories in Stockton to become so well known he was nicknamed "Mr. Mayor."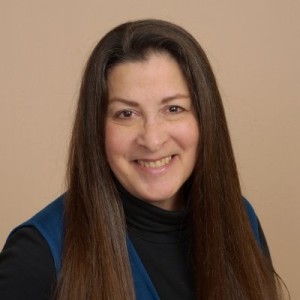 Marjie Lundstrom retired earlier this year from her role as investigations editor for CalMatters. Prior to that, she worked for almost 30 years at The Sacramento Bee as an editor, investigative reporter, and columnist. She was awarded the Pulitzer Prize for National Reporting in 1991 with colleague Rochelle Sharpe of Gannett News Service for stories revealing flawed death investigations of children. Among her many awards, Lundstrom was honored in 2008 by the California Newspaper Publishers Association for her "lifelong commitment to the public's right to know."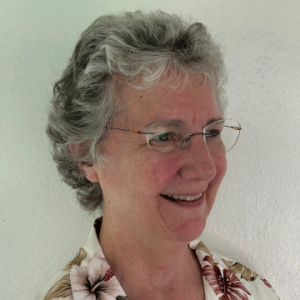 Jan Haag served as a professor of journalism and creative writing at Sacramento City College for more than three decades before retiring in 2021, helping to launch numerous journalism careers. She advised campus publications including the newspaper The Express, and co-founded the magazine Mainline and the literary journal Susurrus. Earlier in her career she reported and copy-edited for The Sacramento Bee and other news organizations and was editor of Sacramento Magazine. She has written a book of poems and two novels and continues to coach writing and lead writing workshops.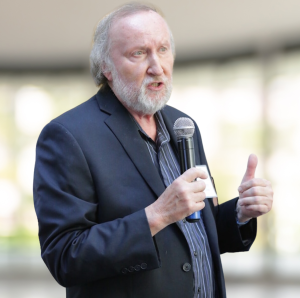 John Howard retired from his post as editor of Capitol Weekly earlier this year, after a career that spanned both stints of Jerry Brown's gubernatorial terms. Howard joined the Associated Press in Sacramento in 1980 and became its political reporter in 1982. He covered politics for the Orange County Register, the California Journal, and other publications before joining Capitol Weekly as its managing editor in 2005.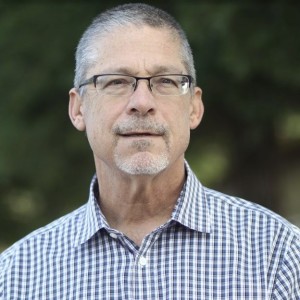 Casey Nichols was a nationally recognized high school journalism educator before he died in February 2022 from Covid-19 complications connected to an autoimmune disease. He worked at Rocklin High School from 1994 to 2019, teaching, advising student publications, and coaching. He taught at Sierra College and Kent State University and worked as sports editor of the Roseville Press Tribune. The breadth of his impact was significant and his honors were numerous. Among them: He was given a lifetime achievement award from two organizations, the California Newspaper Publisher's Association, and the Journalism Education Association. He was named the JEA's National Yearbook Adviser of the Year. Closer to home, he was named Rocklin High Teacher of the Year.
The Sacramento Press Club also awards three scholarships each year that are permanently named for these honorees:
Nereida Skelton was a teacher at McClatchy and Kennedy high schools in Sacramento for 33 years. Her core job was teaching English, but her true calling was journalism, public speaking, and debate. Skelton took particular pride in the student newspapers she advised, including the McClatchy Prospector. She passed away in 2012 and her family supports the Sacramento Press Scholarship in her honor.
Dan Walters has been a journalist for nearly 60 years, spending all but a few of those years working for California newspapers. He began his professional career in 1960, at age 16, at the Humboldt Times in Eureka, while still attending high school. He was editor of the Hanford Sentinel before joining the Sacramento Union's Capitol bureau in 1975 and began writing a column that he continued at the Sacramento Bee from 1984 to 2017. He now is a columnist for CalMatters.
Jerry Gillam was a longtime state government reporter who worked for the Los Angeles Times from 1961 until his retirement in 1995. He spent much of his career covering the California Assembly and saw the Legislature become a full-time body with passage of a ballot measure in 1966. Gillam passed away in 2009 and his family supports the Sacramento Press Club Scholarship in his honor.